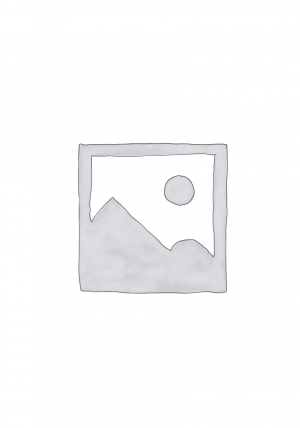 Nero | Long burkini with leggings
Fully covering burkini consisting of four parts, namely: legging pants, tunic, headscarf and underneath a matching loose cap. The headscarf is tight enough so that it does not jump up. The pants and sleeves of the bathing suit are made of Lycra, which offers a fantastic fashionable look. The tunic is long (up to the knee) and made from 100% Mikrofibre which makes it comfortable and loose. Mikrofibre gives an extremely light feeling in the water, draws minimal and is not transparent.
This model is fitted on the back. If you have a narrow waist, then you take your own size. Otherwise a size larger is recommended.