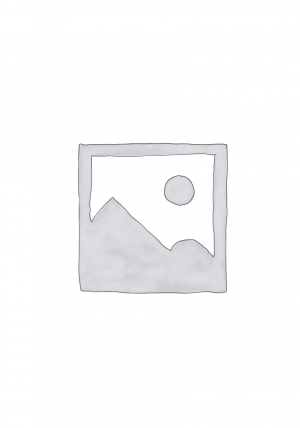 Margret wide burkini with classic flower, by Mayovera
A classic burkini with the parts:
[1] Tunic with print and slightly flared sleeves.
[2] Head cap which covers the neck.
[3] Wide loose pants with strings to attach the tunic.
[4] Bikini set of skin color
The swimsuit is made of 80% Polyamide and 20% Lycra and is therefore comfortable in the water. Polyamide is not static, retains its shape and transports water outside. That makes this burkini particularly suitable for in the water. This burkini has a perfect fit and is made of high quality.