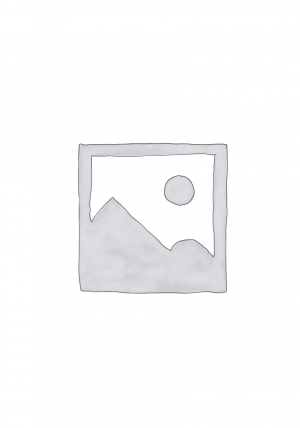 Neck covering turban swim cap | Sea blue
A loose swimming camp in solid color with playful turban to tie to your own liking. There are two separate straps attached to the swim cap which can be tied up or forward. The swimming camp can therefore be used as a cover or as a turban.
The caps are one size.