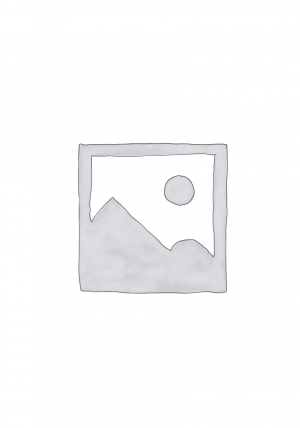 Appliqué Plus size burkini, by Mayovera
Appliqué large size burkini. Complete coverage and consisting of four parts: loose trousers with elastic at the ends, tunic with applique, headscarf and a loose top. The headscarf is tight enough so that it does not jump up. The swimsuit is made of 80% Polyamide and 20% Lycra and is therefore comfortable in the water. Polyamide is not static, retains its shape and transports water outside. That makes this burkini particularly suitable for in the water. This burkini has a very contrasting fit and is made of high quality.
The burkini is suitable for a normal size 44/46.