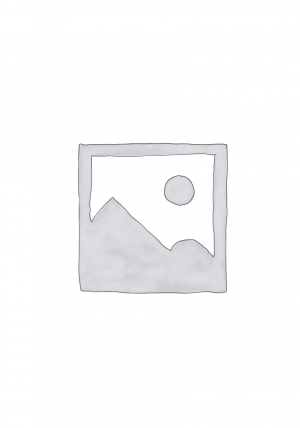 Tie Dye pattern burkini, by Mayovera
€ 87,00
Burkini with airy pants with tie dye pants. A chic top with sleeves that are finished with elegant cords from the upper arm. Special turban veil with pleat on the front. With this set you also get a bikini set supplied in skin color. With this set you will receive a:
[1] Gray taupe colored tunic with special collar and sleeves;
[2] Gray taupe-colored shawl veil, as shown in the photos. You can tie these yourself;
[3] Wide pants with tie dye print and strings to attach to the tunic;
[4] Bikini set of skin color (2-part).
This burkini is of high quality and developed from water-repellent material. The bathing suit is non-transparent and made of 80% Polyester and 20% Lycra fabric, making it water-repellent.